Email
Please note: Google thinks I'm a spammer (which I'm not); probably because I have sent a lot of resources to osteopaths as bulk emails. I will reply to emails: if you haven't received a response, please check your spam folder, particularly if you use gmail.
To allow more time for treating in your first appointment, you may like to click on this medical history form, download it, fill it in and bring it with you.
Don't worry if you don't get time to do it, or if you only get it partially completed.
If you have any images, scans or medical reports that are relevant to your condition, and if it is convenient to carry them, please bring them to your first appointment. Don't worry about this if you don't have anything or if it is too bulky to carry.
You might also like to glance through the frequently asked questions page, to see what is covered there.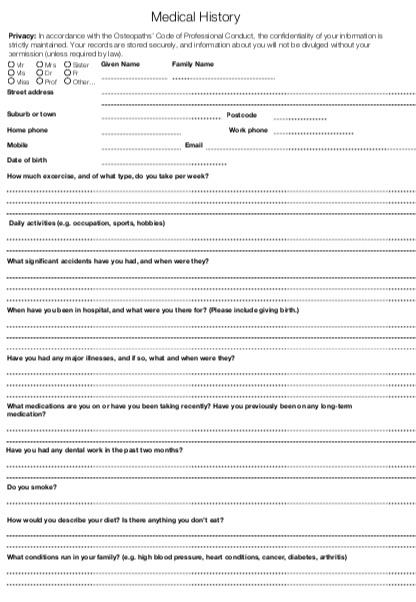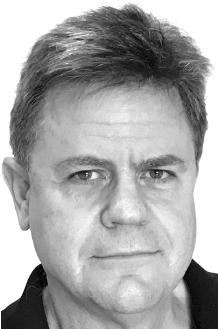 John Smartt Osteopath
Bachelor of Applied Science (Osteopathy) Master of Osteopathy (UWS)


e: info@smarttosteopath.com p: 0409-777-604
a: SYDNEY CITY: Suite 12, Level 10, The Dymocks Building, 428 George St Sydney, NSW 2000 (City on-line bookings): Thu, Fri
a: MORTDALE: Mortdale Allied Health, Shop 1, 118 Railway Pde, Mortdale, NSW 2223 (Mortdale on-line bookings): Sat, Sun
a: EDGECLIFF: Genbiome, Suite 2, 2 New McLean St Edgecliff, NSW 2027(Genbiome on-line bookings): Wed
Focussing on helping people with challenging conditions; looking for the causes of ill health; thinking about the connections throughout the body;
freeing up constrictions that stop things working well; and working with the complexity of each individual.